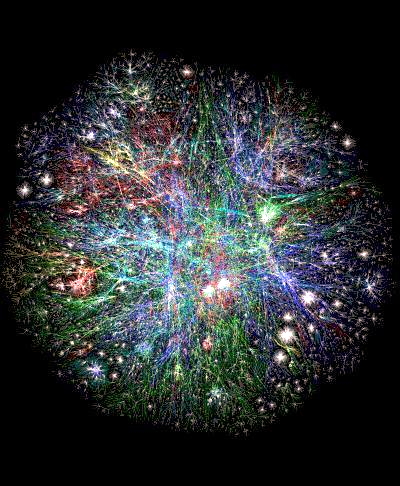 WWW Virtual Library
@ www.vlib.us
Web Site Tools
Website design and tools for non-profits
Search Engine Tips & Secrets
Best advice on search engines

---
Maintained by George Laughead, manager,

WWW-VL: United States History,

Kansas History and

Kansas Heritage Group. Member: Ford County Historical Soc. | Kansas State Historical Soc. | Kansas Museums Assoc. | Kansas Humanitites Council
Mountain-Plains Museums Assoc. | American Alliance of Museums | American Assoc. for State & Local History
Thanks to the late Dr. Lynn H. Nelson, Professor of History Emeritus, University of Kansas, original author, WWW-VL: History Gateway, the first site of content on History | The WWW Virtual Library, and the Kansas History websites. Also see Dr. Nelson's World History lectures and WWW-VL: History Central Catalogue.
Thanks to Doug L. Miller, my late friend.
---
The Virtual Library logo © WWW Virtual Library and Tim Berners-Lee, inventor of the WorldWideWeb, 1991. All rights reserved. Used by permission.
"I would like to thank, on behalf of all the people who have benefited from it, Lynn Nelson for his great effort to build and maintain the WWW Virtual Library for History."
Tim Berners-Lee, World Wide Web Inventor, www.w3.org, November 2004.
Updated: 25 january 2021.
(Page © 2005-2021 George Laughead. See: George's Favorite Fun for lighter side of web work, and Dodge City -- Images of America, photographs from the Ford County Historical Society, Dodge City, KS)
---
WWW Virtual Library @ www.vlib.us
URL: http://www.vlib.us/
---